My name is Heidi and we're so happy to share our Christmastime with you!
My husband Matt and I met in college in Idaho where we fell in love and got married. One of our favorite moments from Christmastime in idaho was attending the THE SWEETEST, little nativity pageant at a dairy farm! The live nativity made our hearts swell with the spirit of christmas, and we knew if we were ever lucky enough to own a farm of our own one day we would want to recreate this sweet, little nativity in our community.
Fast forward several years, a stint for matt in the U.S. Navy, three amazing and spunky kids later, and we're renovating a farm in the grassy hills of Liberty, Missouri. In 2013, we decided it was time to bring our dream of a free, community nativity pageant to life. We are grateful for all those who have shared their time and talents with us through the years to make this dream become a reality.
As a family, we have a deep love for our community and we'd love to have you join us at our farm — the Liberty Star Farm — to celebrate the christmas season and share the message of our savior jesus Christ's birth.
Merry Christmas,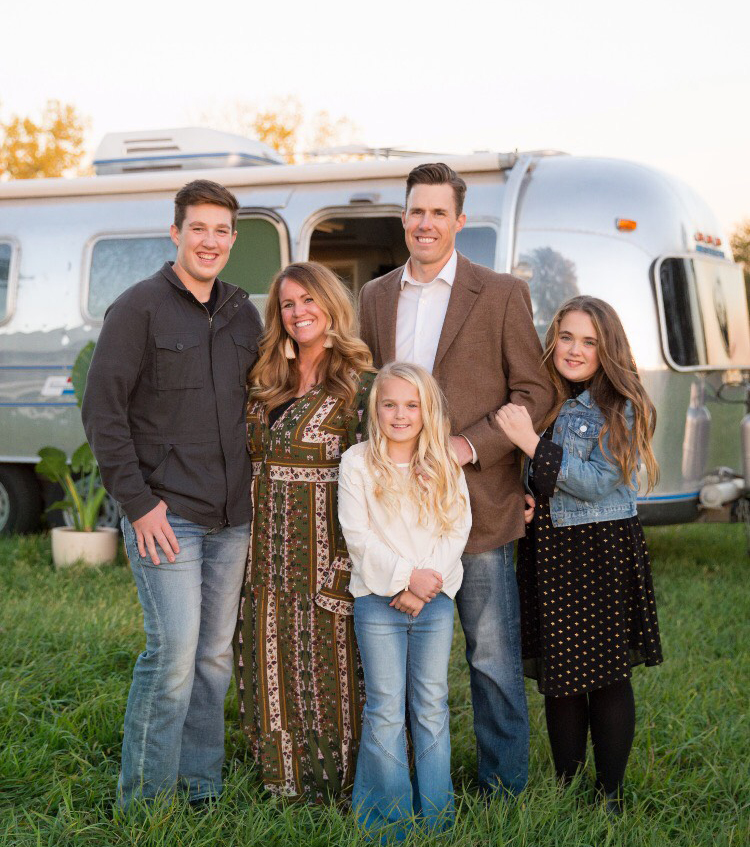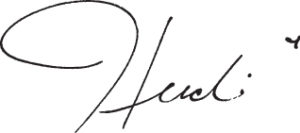 11600 N Home Avenue
Liberty, MO 64068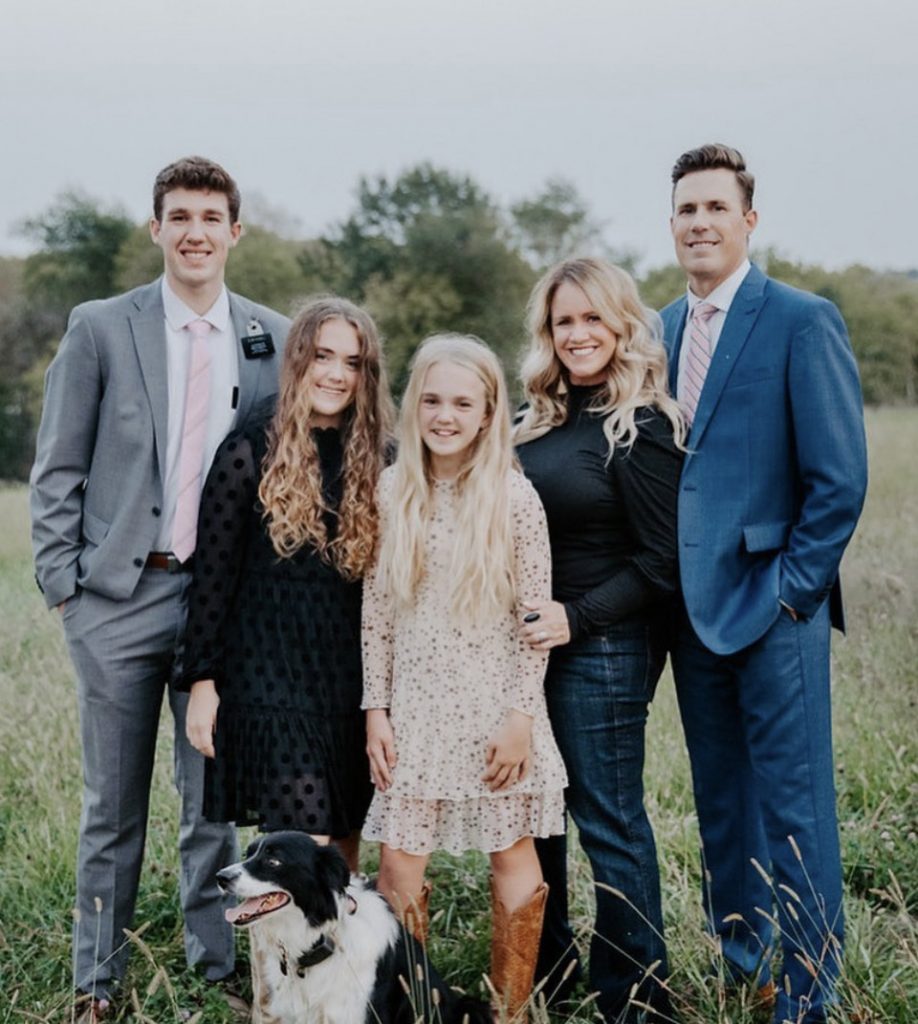 Executive Producers & Owners
Matt & Heidi Russell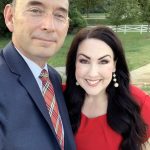 Lori Garcia
Director & Marketing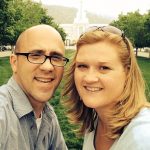 Stacey Mitchem
Cast Party & Tech Coordinator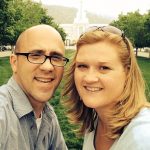 Ryan Mitchem
MC & Tech Coordinator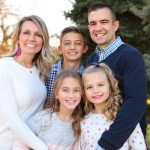 Amber Nielsen
Angel Coordinator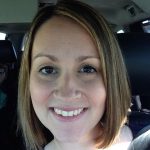 Sam Ransom
Shepherd Coordinator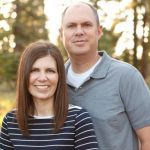 April Hagen
Wisemen Vocal Instructor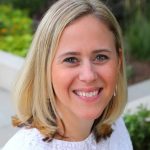 Kristine Jones
Wisemen Coordinator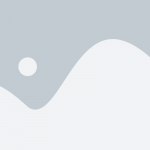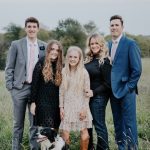 Paige Russell
Animal Coordinator