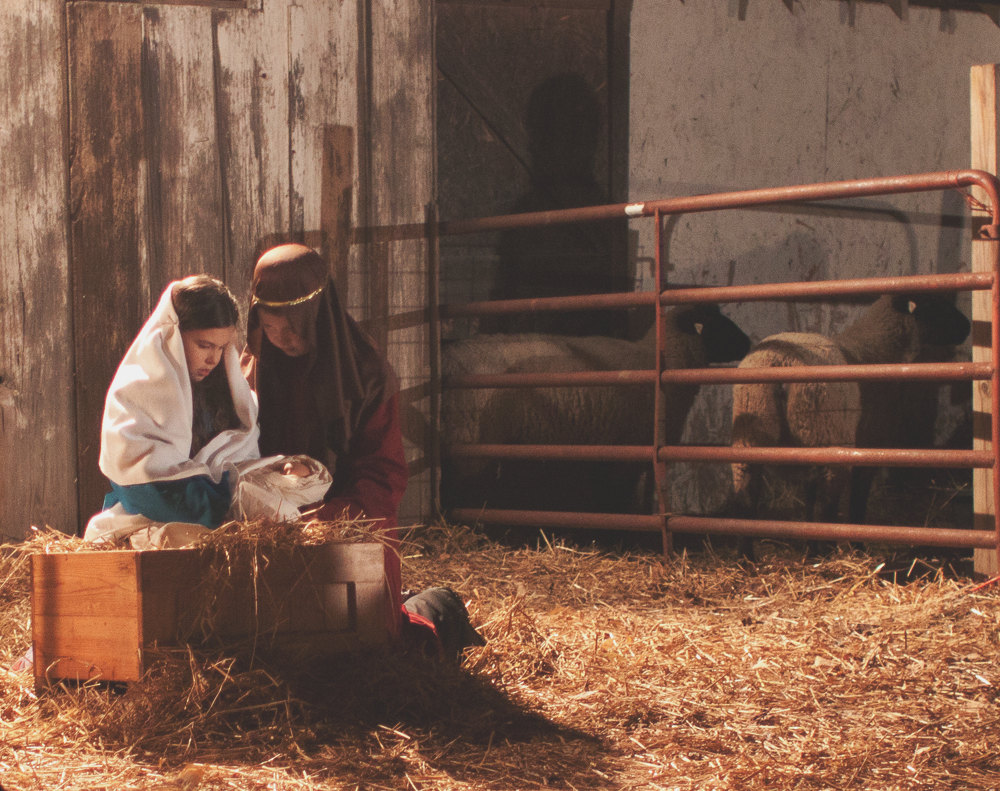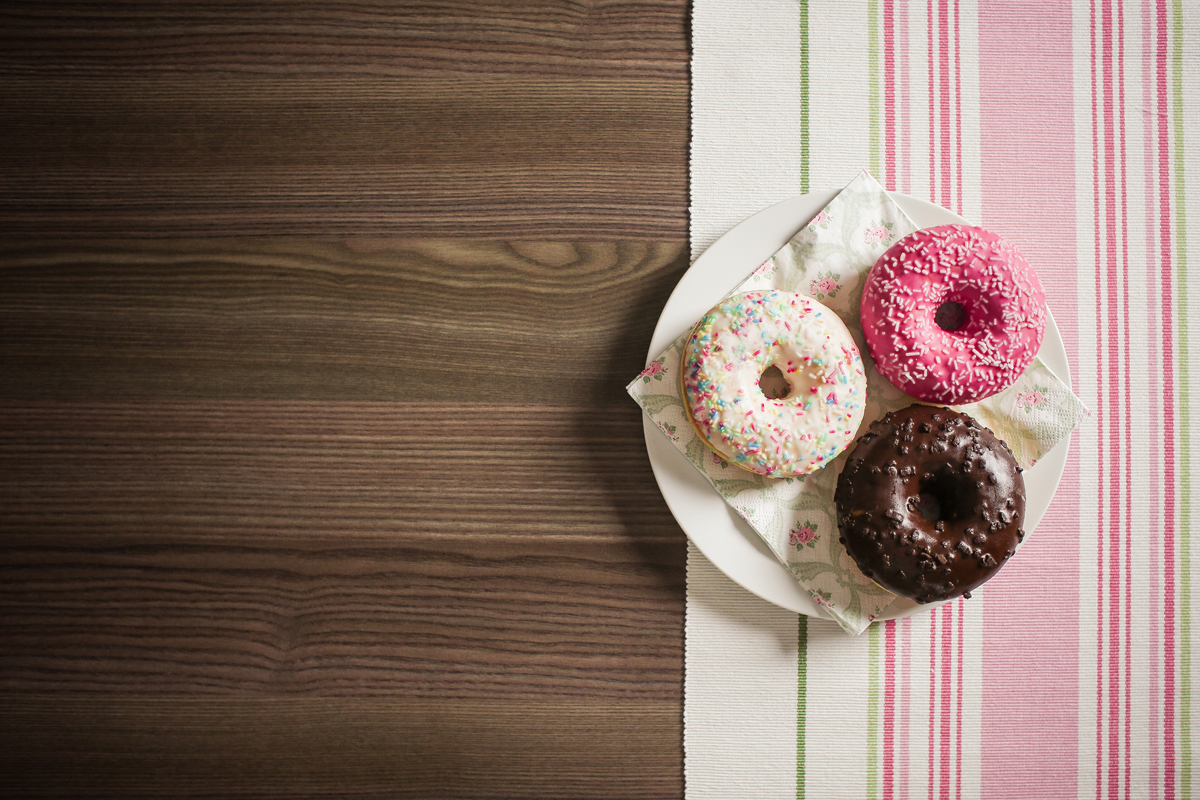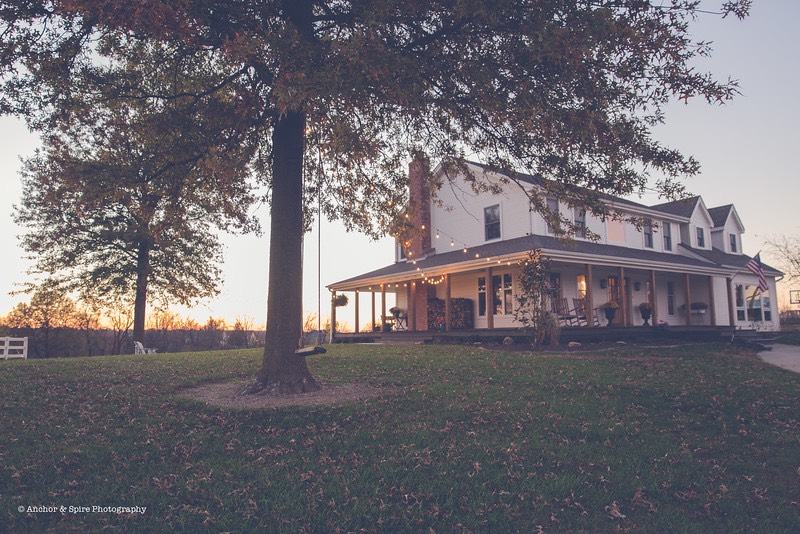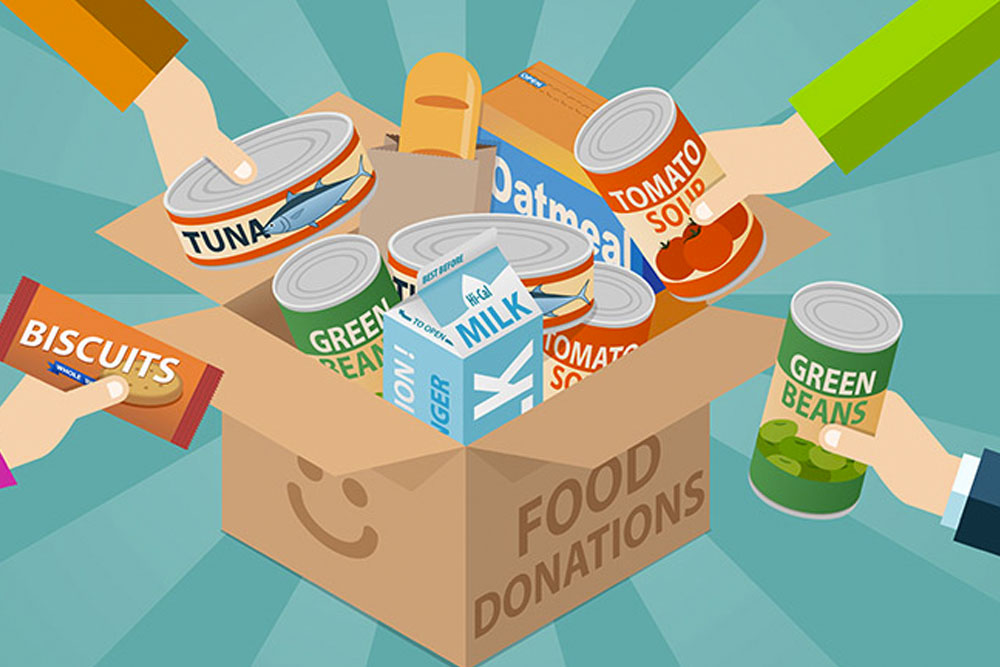 Slide 1
Officially Sold out!
Thank you to all who reserved free seats. We can't wait to see you this year!
Slide 1 - copy - copy
Complimentary donuts and hot cocoa will be served after the performance. Refreshments brought to you by local businesses.
Slide 1 - copy - copy - copy
Learn more about the Liberty residents who came together to create this free, family nativity pageant and what inspires them.
Slide 1 - copy
We're partnering with In As Much Ministries to help feed Liberty residents in need. Bring a non-perishable item with you to The Nativity Pageant and help feed a family.
Complimentary donuts & hot cocoa will be served after the performance. A special thank you our sponsors for providing the refreshments.
Several Liberty Star Barn animals are featured in the nativity pageant, as well as animals from Mosier Farm and the rogers family. Come and pet the animals after the show!
The nativity pageant moved to the liberty star farm in 2017, From Three Gables. Learn more about how the community came together to make this free, family pageant come to life in 2012.
SEE VIDEO & PICTURES FROM PREVIOUS YEARS' NATIVITY PAGEANTS.
Wow! Amazing! We went tonight. Thank you so much for sharing this!
How perfect! Such a cool evening. they do a fantastic job. Our kiddos LOVED it. [The Russells] were very kind and we enjoyed talking with them also.
This has become a favorite annual tradition for our family.